Register Limited Liability Partnership
Two or more partners comes together to form a partnership firm having limited liability. Theses partners known as Designated Partners
Online Limited Liability Partnership (LLP) Registration In India
A LLP can be registered online at an offer price of ₹4,490/- Only (Inclusive of taxes)
Limited Liability Partnership (LLP) was introduced in India by way of the Limited Liability Partnership Act, 2008. The basic reason to bring LLP into existence is to create a business entity that is easy to maintain while keeping the liability of owners limited. The major difference between the traditional partnership firm and a LLP is the Liability of Partners, where partners have limited liability in LLP and in Partnership firm liability of partners is unlimited. The personal assets of the designated partner are safe if the firm goes bankrupt. LLP is one of the simplest type of business to start and manage.
Note Down The Documents Required For LLP Registration
PAN Card or Passport (in case of foreign nationals)
Aadhaar Card of Partners
Voter's ID/Driving License/Passport
Latest Bank Statement/Telephone or Mobile Bill/Electricity Bill or Gas Bill
Passport Size Photographs of promoters/Directors
Notarised Rental Agreement in case of rented property or Sale/Property Deed in case of own property
No-objection certificate from Land Owner in case of rented property
Rent Receipt in case of rented property
Electricity Bill/Telephone Bill/Gas Bill having same address as appearing on the Rent Deed or the Registered Deed
*Note all the documents should not be older than two months & hand written documents are not acceptable.
Features of Limited Liability Partnership
It is easy to raise funding for Private Limited Company.
Business Continuity is the major ingredient of a Private Limited Company.
Liability of Members is limited unlike Partnership Firm.
Acceptance of Public Deposits
Companies Act prohibits to accept loans and deposits from the general public.
A company is separate from its shareholders and Directors. It is an independent entity.
FAQs for LLP Registration
Very economical and hassle free legal services, clear track of updates regarding the process progress was really helpful.
Highly professional staff. very helpful and always on top of things. great working experience.
Congrats to entire team of TaxRodo for your outstanding business supports for LLP registration and Its maintenance.
Types of Business Registrations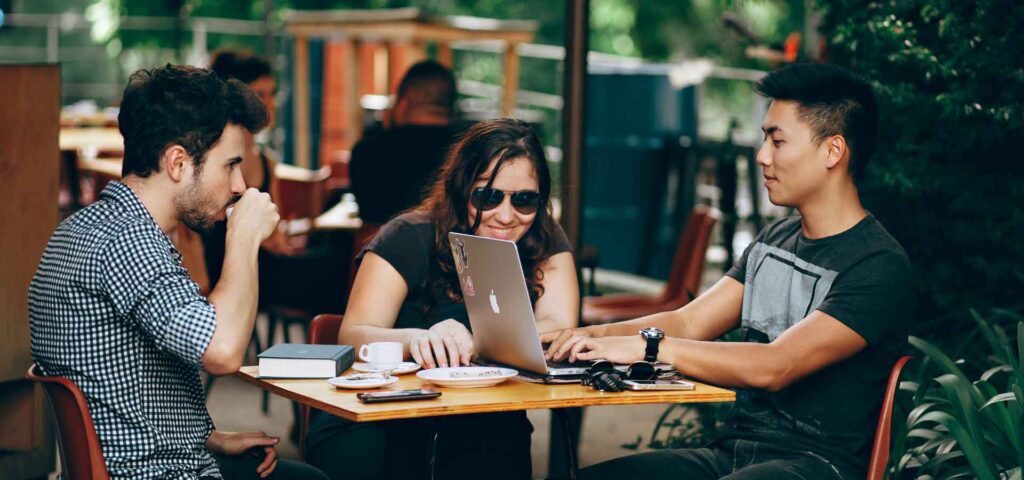 Limited Liability Partnership